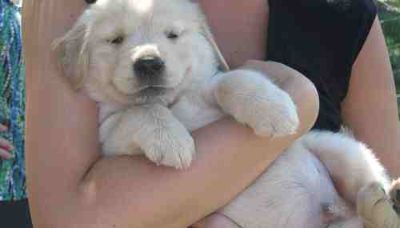 We are very proud of our dogs. In spite of some HUMAN health problems (Judy almost died in 1998, and recently was diagnosed with MS), our dogs have continued to provide us with companionship, assistance, laughter and love. As mentioned before, we are serious hobby breeders, which means that we DO SOMETHING with our dogs: conformation, obedience and use them for Therapy Dogs and Assistance dogs, and occasionally they get to go hunting. WE ARE NOT A BACKYARD BREEDER, NOR ARE WE A PUPPYMILL. We breed a litter to have something to show in the ring, or to train for a purpose (therapy dogs, service dogs, obedience...).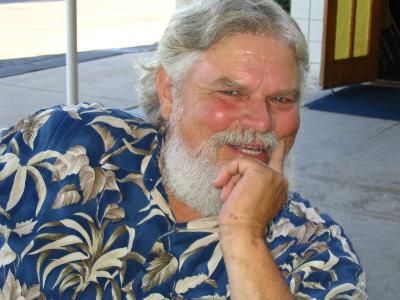 Having said all that (again), let us share about our dogs. I, (Judy) got my first English Springer in a "previous life" (during my first marriage). When Ron and I got married in 1989, I got Ron a Springer for his Christmas gift. Ron is an avid hunter, so our first Springer was field bred. When our daughter Jennifer wanted to start competing in the show ring, we were fortunate enough to purchase 2 Springers from Bob and Norma Craig's last litter. Those 2 little cuties (go to the SPRINGER page for pictures and pedigree info) were the beginning of our kennel.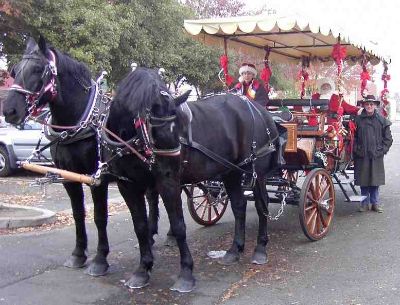 The love of dogs eventually led to Ron's FULL TIME career as a DOG TRAINER. Although, Ron DOES take time out during the Christmas Season to help Santa! (Ron is in the RED SUIT inside the carriage).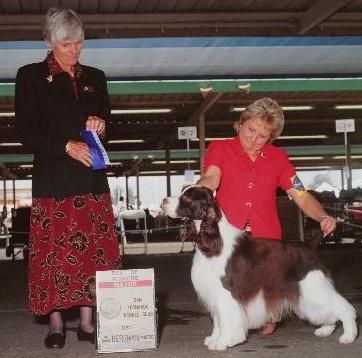 We raise and enjoy 2 breeds, GOLDENS and SPRINGERS. Our dogs have wonderful temperaments and friendly, outgoing personalities. In addition to their beauty and charm, they are also quite healthy. Health clearances have been done on all parents and grandparents, and great grandparents, etc. for more than 6 generations. Click on whichever breed you are interested in to see pictures and pedigrees.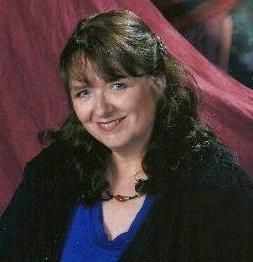 Here's a photo of Judy - taken in August 09. A caution though.... don't expect her to look like this at a dog show!!! She is much more focused on getting the dogs ring-ready than her hair and makeup!!! ;-)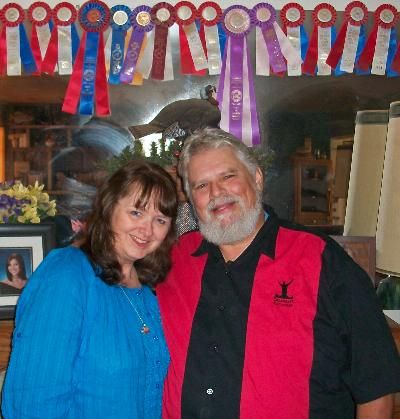 September 2009. It was brought to our attention we don't have any photos on the website of both of us, so we had Heather snap this shot in our living room. And, while we are winners in our own right (LOL) those rosettes are some our dogs have won.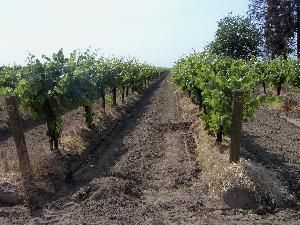 We live on 6 acres with our dogs and a vineyard. We are raisin farmers too! SUNMAID RAISINS! So PLEASE, eat more raisins--they are God's Jelly Beans!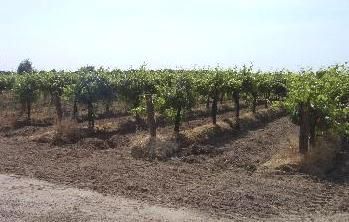 As much as I hate it, the HOT Summers here in our part of California are the best at creating natural, sun-dried raisins.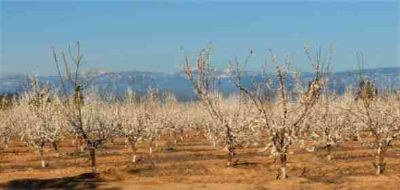 The view from my kitchen window!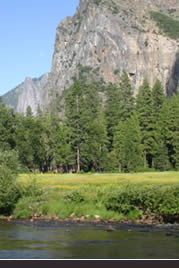 We are in the Central Valley of California, about 1 1/2 hours from Yosemite.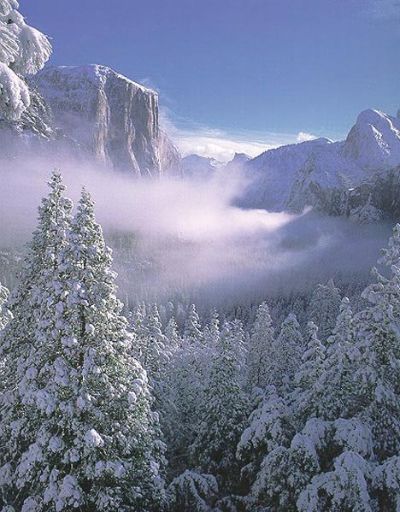 Winter wonderland in Yosemite. (Yosemite Valley from Inspiration Point). El Capitan is on the left.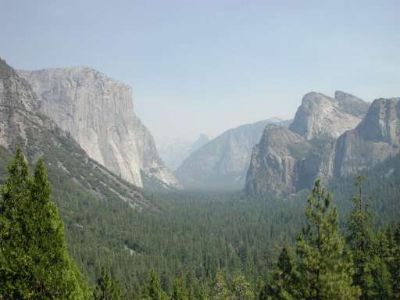 A Hazy Summer day in Yosemite... (Same location as above photo).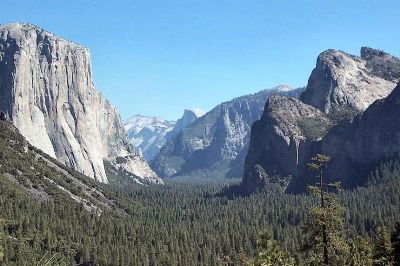 A beautiful, clear day in the Summer.(The same location as the 2 photos above).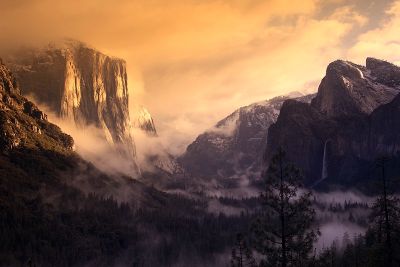 Early morning in Yosemite (same location as above)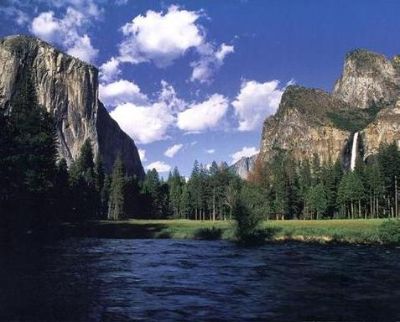 Spring in Yosemite Valley.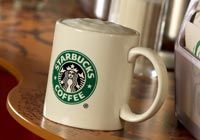 I have to add this.... Anyone who knows me knows this to be the absolute truth... PROMISE KENNELS is powered by STARBUCKS!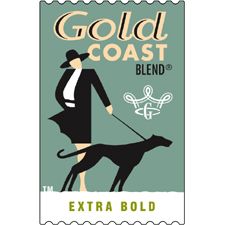 Which one is my FAVORITE COFFEE????? The one with the word GOLD & A DOG ON IT, of course! (Gold Coast Blend).

ALL CONTENT, COPY, AND PICTURES ON THIS SITE IS COPYRIGHTED AND MAY NOT BE USED FOR ANY REASON WITHOUT EXPRESS WRITTEN PERMISSION. (c) 2004 -2011 PROMISE KENNELS @~START EVERY DAY WITH PROMISE! ~@