For more information about what's on this page, please visit http://www.dogwhisper.com/index.html

THERE IS A BETTER WAY TO TRAIN!!! Trust & Respect Training!

ATTENTION All! dog breeders, owners, trainers and even Veterinarians

The research finding in the MERCK VETERINARY MANUAL which is published (on a nonprofit basis) as a service to the scientific community stated, "almost without exception, physical punishment, including the use of prong collars and electric shock collars, alpha rolls and dominant training can make an already aggressive dog worse". 1998 Social Behavior and Behavioral Problems Pg. 1178

Professionally I have found this to be true. Also, I have consulted with hundreds of dog owners whos once friendly puppy became vicious directly due to their trying to become the Alpha Leader of the Pack. –C.W. Meisterfeld


Dangerous Training Advice!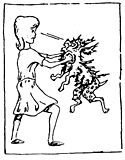 Scruff Shake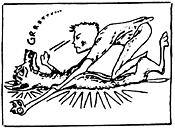 Alpha Wolf Roll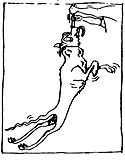 Hang 'Em



The above methods as taught in:
"How to Be Your Dog's Best Friend" and The Koehler Method
of Dog Training

ALL CONTENT, COPY, AND PICTURES ON THIS SITE IS COPYRIGHTED AND MAY NOT BE USED FOR ANY REASON WITHOUT EXPRESS WRITTEN PERMISSION. (c) 2004 PROMISE KENNELS