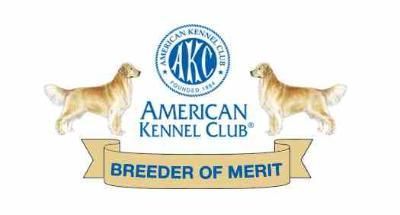 WE ARE PROUD TO BE AN AKC BREEDER OF MERIT!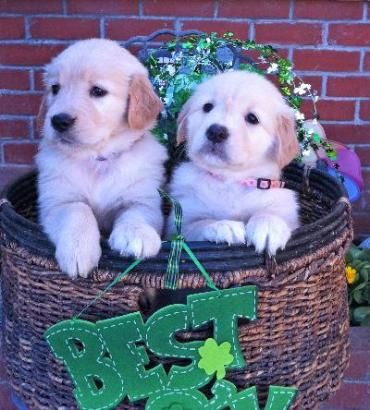 Thank you for your interest in our Golden Retrievers. We care very much about our puppies, and our puppy families. That's why we ask you to complete a Puppy Questionnaire. IF YOU ARE INTERESTED IN A PUPPY be sure to email a completed questionnaire. THAT IS THE FIRST STEP. Also, please remember we only accept 6 deposits for planned litters. Once that number is reached no further deposits will be accepted until puppies are born.



Tonka x Hope ~ DUE Valentine's Day!

Tonka x Mercy ~ Due February 24th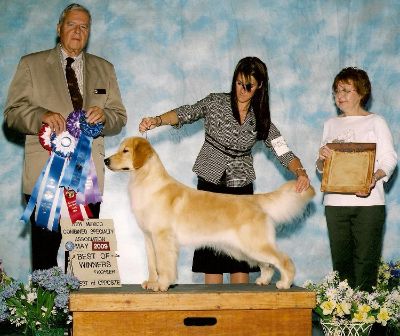 Hope (CH Promise's D'Word O'Faith)


Was bred with: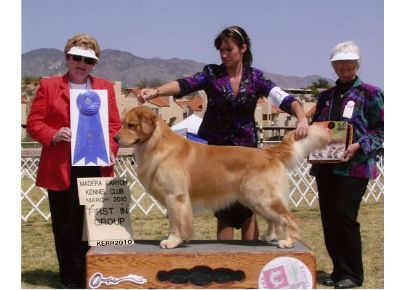 Tonka (BISS Am GCH/U-CH Eldorado's Promise D'Best H3X, SDHF)

We are excited about Hope's final breeding. The pups in this litter should be all around Goldens who will excel in conformation, agility, obedience, therapy work or service dogs. There are 6 on this litter's list. Remember I only accept 6 deposits for each litter until they are born. If interested in a puppy, please CLICK HERE to go to the Puppy Questionnaire.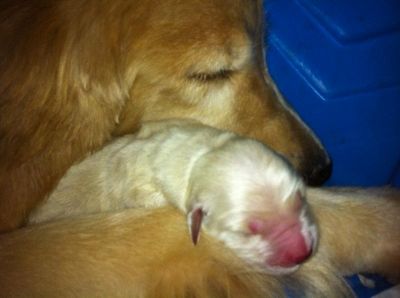 Here is Hope and a puppy from her last litter... A mommy's love.


@~@~@~@~@~@~@~@~@~@~@~@~@~@~@~@~@~@~@~@~@~@~@~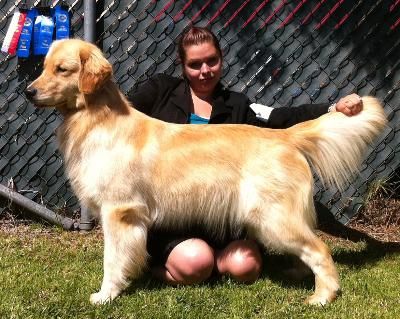 MERCY (UCH Promise's Redeeming Value) had her first litter! Mercy is a beautiful girl with a sweet disposition. Shown here after winning several placements in 2012. You can see her PEDIGREE BY CLICKING HERE.


WAS BRED WITH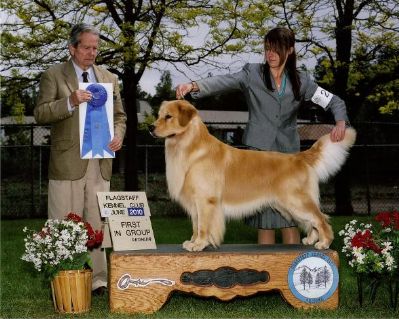 Tonka (BISS Am GCH/U-CH Eldorado's Promise D'Best H3X, SDHF)

We are so hoping for a larger litter from these two than Mercy's first litter early in 2013. They have out beautiful and are terrific Goldens. Her litter was small last time, so I placed the puppy I wanted with another show home. I am hoping for a beautiful boy!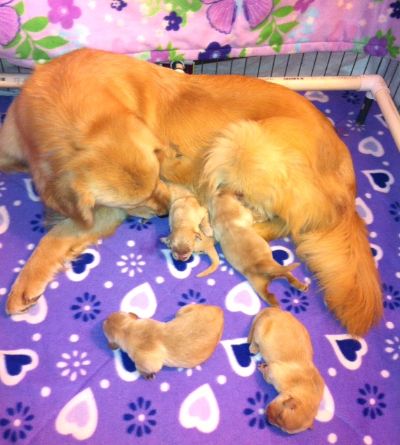 PUPPY PHOTOS!!!!
These are photos of Mercy's first litter of puppies, early in 2013.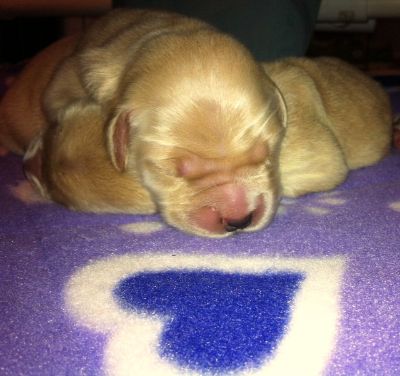 Golden Hearts...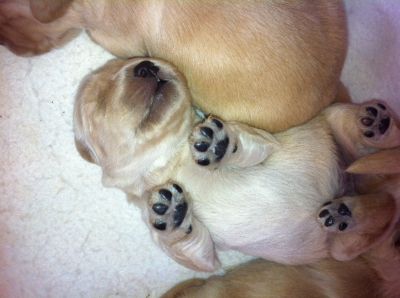 Snoozin'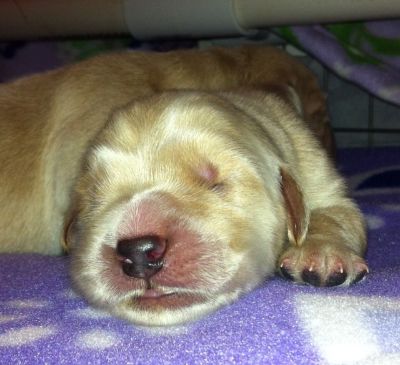 Who can resist a puppy face?


The Girls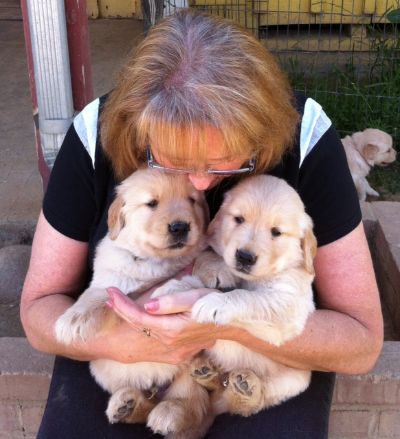 The boys


@~@~@~@~@~@~@~@~@~@~@~@~@~@~@~@~@~@~@~@~@~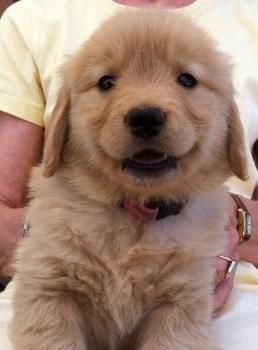 HELLO!!!! SMILE more... helps you have a GOLDEN day. :-)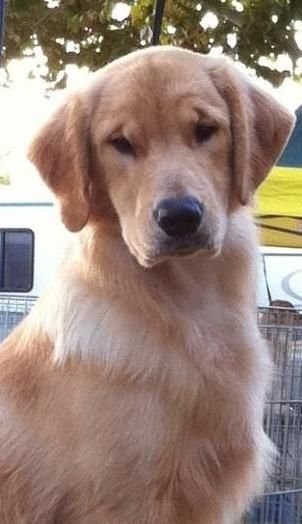 This photo is Fever, at 6 months old, a boy from the first Tonka x Arpege litter.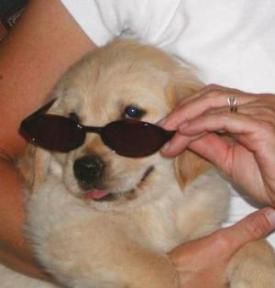 ALL CONTENT, COPY, AND PICTURES ON THIS SITE IS COPYRIGHTED AND MAY NOT BE USED FOR ANY REASON WITHOUT EXPRESS WRITTEN PERMISSION. (c) 2004 -2014 PROMISE KENNELS @~START EVERY DAY WITH PROMISE! ~@