GCH CH Summits The Titanic x CH Xcelerate Victorious Secret



MIRANDA is a CHAMPION and only needs one more win for a Grand Champion title! I REALLY need to update my site!!! Winning photos are coming!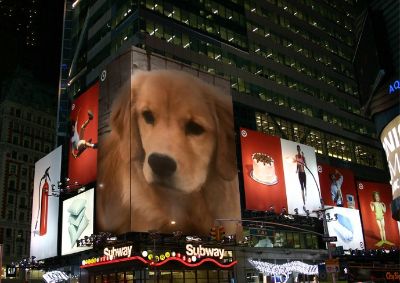 Miranda is the new kid on the block. We co-own her with our Brilliant handler Rebecca Heimann. She is still a puppy but SHE IS GOING PLACES!!!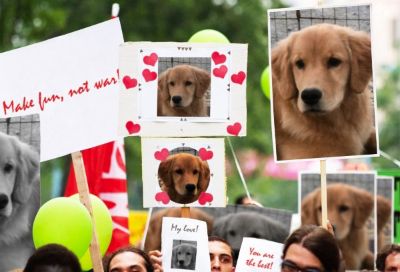 That's right - she's everyone's favorite!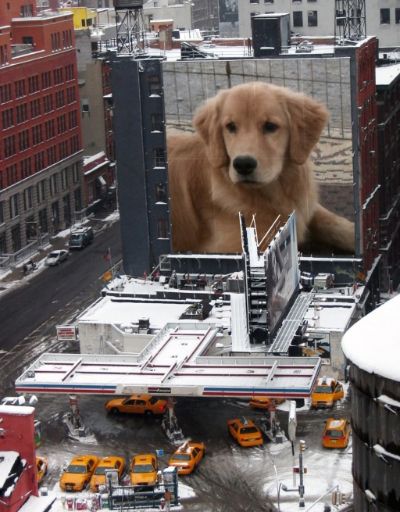 She'll be in a show ring near you soon - or somewhere LARGER THAN LIFE...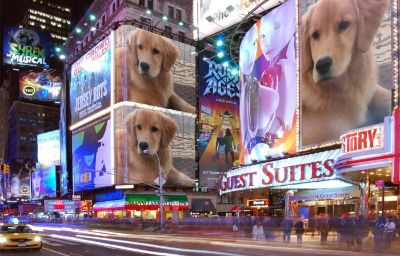 So don't be surprised if you look over your shoulder someday and you see her!!!