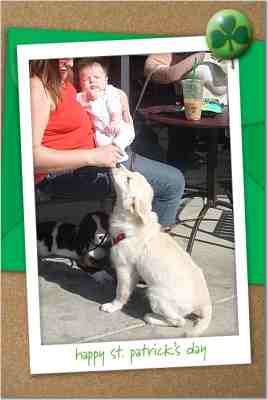 ... Perhaps God tires - always calling the aged to His fold,
And so He picks a rosebud before it can grow old.
God knows how much we need them, so He only picks but few;
To make the land of heaven more beautiful to view.
Believing this is difficult, yet somehow we must try,
For the saddest word that mankind knows will always be "good-bye". And so when little pups depart
We, who are left behind, must realize how much God loves puppies....
For angels are hard to find. Author Unknown

From Maribel's WONDERFUL owners, who loved this special puppy so much.... Who gave her an AMAZING life in the short time she was here. I know Maribel was grateful and we are too.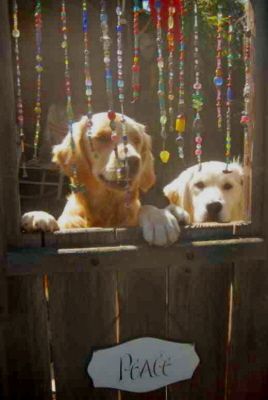 "Dear Maribel's heart gave out at about 1:50... We're all so sad
right now, the whole neighborhood - she won our hearts. Thank you so
much for letting us have her, she was the best. Just this time
yesterday, we were all down on the beach, with many kids and
families. So the primary memory I have of Maribel's last day is this
picture of her trying to catch sand in her mouth as another dog was
digging a hole! That and playing ball- always playing ball.
We are pretty devastated here. I am not sure if it is because her life was so short or she was so loveable. Obviously, both. She had no boundaries, that Maribel, just in your face, sitting on you, bouncy, attentive, awake, connecting all the time. Now that she is gone, it occurs to me she was a conduit between the animals and the humans in our family. She made every moment active. Anyway, it is hard to grasp she was only in our lives for around 60 days, she had such a big impact, made the family complete, so it felt like she had always been here. The hardest part right now is going out in the neighborhood, walking Butternut and Mrs. Bear. Everyone is asking after her and it is hard to break the news. "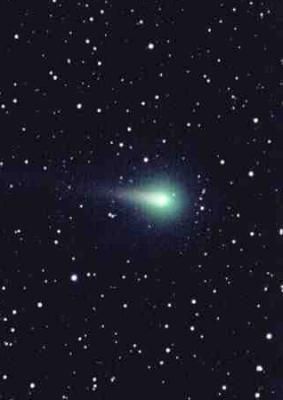 As breeders we do our very best to insure our dogs and the puppies we produce have the very best start in life - and that starts with genetics. While all our dogs have their clearances, there was a time not that long ago (in the 70s) where clearances were few and far between. And sometimes... a poor gene comes back to haunt the present, instead of staying in the distant past. There is a new star in the night sky, if we can see it through our tears...Goodbye sweet Maribel! Judy