CACH-B Int'l/Nat'l CH Stylish Dreams Of Promise CGC, Tdi x Vanilla Soda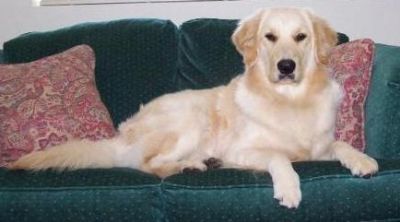 Here is the King, ready to hold court.... Sherman at 1 year old... Quite a handsome boy! NEWS ALERT! Sherman passed his CGC on Dec 9, 2006.... next is the Therapy Dog test! GOOD JOB!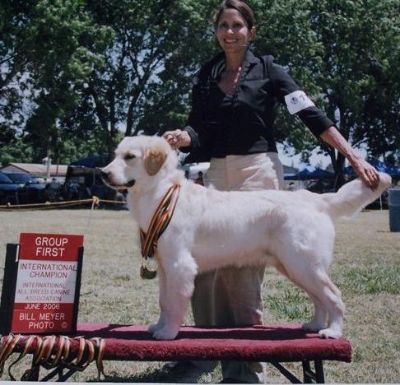 Sherman did wonderfully at his FIRST TIME OUT into the show ring. He won a GROUP 2 in show #1 and 4 and a GROUP FIRST in show #2. Sherman won his JU-A Int'l/Nat'l CH title this weekend! (June 3-4, 2006). Sherman still has some growing to do but he has veny nice structure. THANKS DOUG & ARTEMIS for letting us (AND YOU!) show off your boy! (Don't worry, Sherman "grows into his head" at 1 yr old -as you can see in photo above and below!).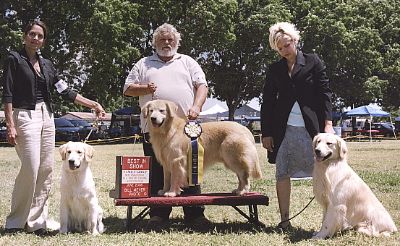 Here's Sherman with his Dad, Pete (in the middle) and his brother Ditto (on the right). We won the BEST IN SHOW BREEDER GROUP at the International Show in June, 2006. GREAT JOB EVERYONE!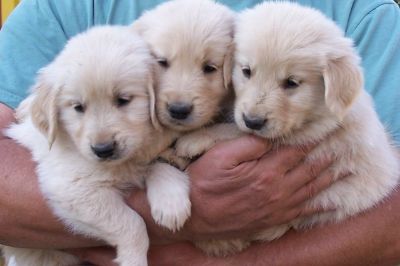 From left to right, Sherman, Shadow and Midas. 5 weeks old.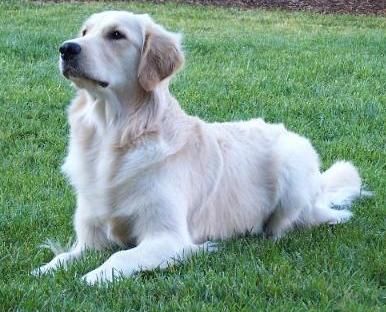 Here's the Birthday Boy, at 1 year old... Sherman is a wonderful dog that owners Doug & Artemis love to pieces! (Sept '06)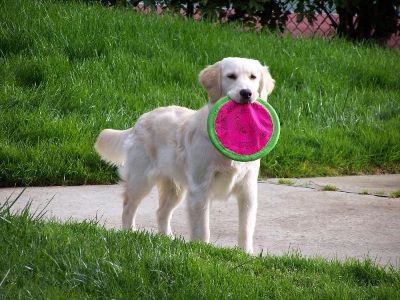 April '06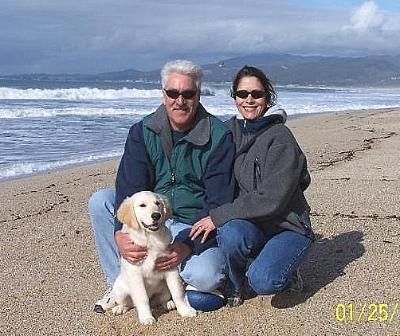 Jan. 06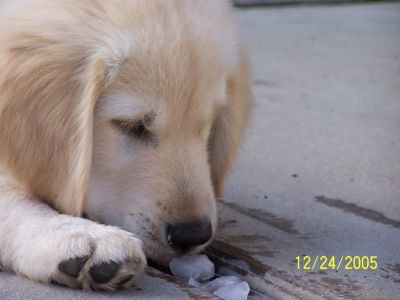 Dec 05 Sherman checking out the ice cubes...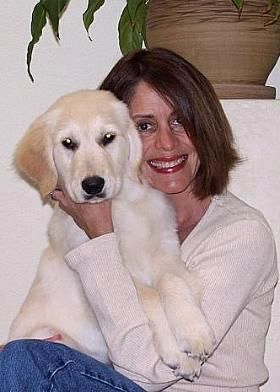 Dec 05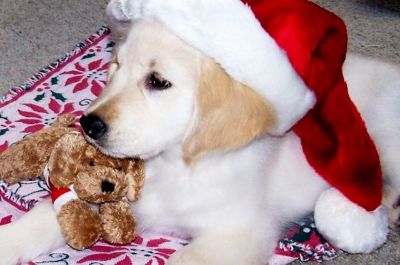 Dec 05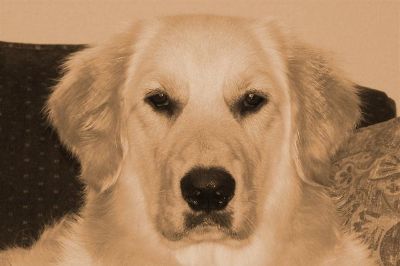 The "head shot" of photo above (on couch) in sepia tones.

ALL CONTENT, COPY, AND PICTURES ON THIS SITE IS COPYRIGHTED AND MAY NOT BE USED FOR ANY REASON WITHOUT EXPRESS WRITTEN PERMISSION. (c) 2004,2005,2006,2007,2008 PROMISE KENNELS