"Patron" CH Winamere N' Gold Camp Simply "D" Best x "Maggie" AmCH/U-CH Jester's Wildeyed-N-Wicked


QUICKEN IS A CHAMPION!!!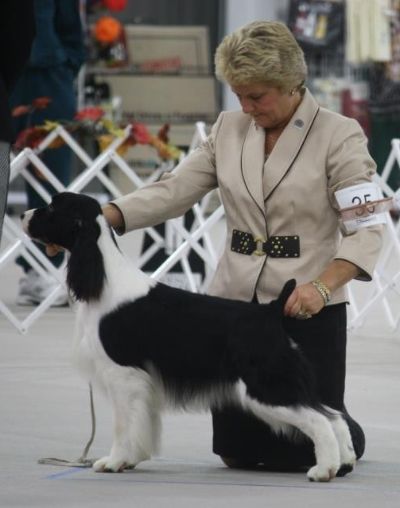 Our wonderful friend and Springer handler, Lynda O'Connor-Schneider, and Quicken at the English Springer Spaniel National, September 2012. Still a puppy... 11 months old.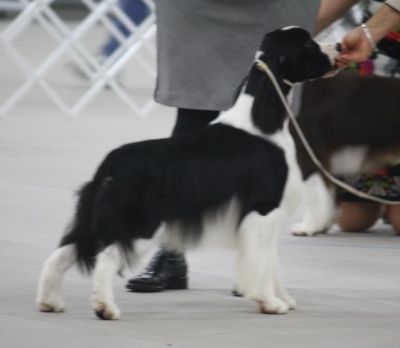 Learning to be a show dog!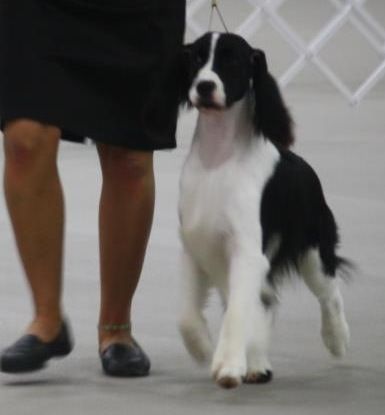 Quicken thinking... "Run straight, not too fast, not too slow, be a good boy.... I hope I'm doing it right!"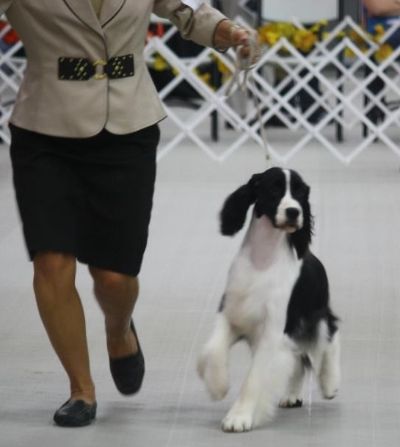 Quicken thinking, "WAIT!! What's THAT over THERE?!"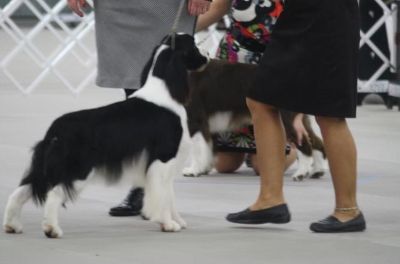 Standing for the judge.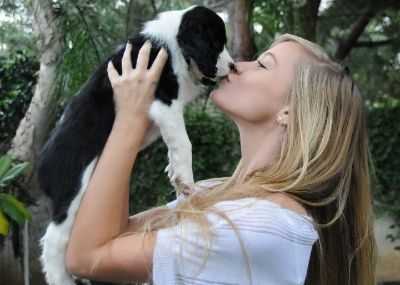 Here's Quicken at 8 weeks old.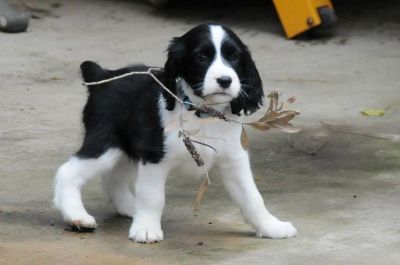 Quicken helping pick up the Autumn leaves. 8 weeks old.